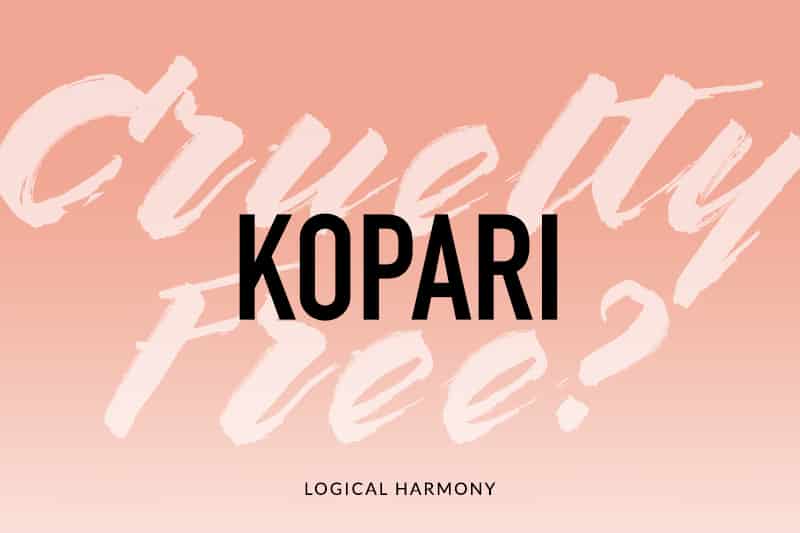 Is Kopari cruelty-free? Find out now! Logical Harmony helps make cruelty-free easy!
Kopari is a skincare brand best known for its Coconut Melt. The base of all of their products is high-quality coconut oil, which has become quite a controversial ingredient in the beauty space. Having started with simple skincare, Kopari has since expanded into a full skincare line, body care, and even dental products. Kopari products are currently found at Ulta, Sephora, Anthropologie, Nordstrom, Free People, Urban Outfitters, and more.
Curious to know what's currently going on with Kopari? Are they cruelty-free? Do they have any vegan options? Find out what their current stance on animal testing is in this post.
Remember to use #LogicalHarmonyApproved on Instagram to show off all of your Logical Harmony Approved picks, purchases, and looks! Make sure to follow me on Instagram and subscribe on YouTube as well.
Some of the best-selling Kopari vegan products are: