WELCOME to Logical Harmony
I want cruelty-free beauty to be easy.
My main goal with Logical Harmony is to make your cruelty-free beauty journey as easy as possible. It can be confusing when you're getting started. Heck, even years into a cruelty-free journey it can be confusing. Whether you're swapping out a few products from your beauty stash or going all in, I want to help you with the process.
First, I want to say that there's no wrong way to go cruelty-free. For some people, switching a few products out is all that's possible. For others, switching everything to vegan products from cruelty-free brands is the way to go. Some people support cruelty-free brands owned by parent companies that are not. Others don't. Either one is okay.
There is no one size fits all way to go cruelty-free. There isn't a wrong way either. It all helps animals. That's the goal, right?
01
Find out which brands to support
Cruelty-Free Brand List
The Logical Harmony Cruelty-Free Brand List contains well over 1,000 vetted brands that do not test on animals. You can find many of these at your local drugstore, high-end retailers, or online stores.
Curious about brands that do test on animals? There's a list of brands to avoid too. Some of them claim to be cruelty-free, so it's always good to check and confirm.
02
Learn the difference between cruelty-free & vegan
Did you know that a brand can be cruelty-free and offer zero vegan-friendly products? Or that a brand can skip animal ingredients but still test on animals? I explain where the two popular terms differ and overlap in the beauty world.
03
Use the
Cruelty-Free Shopping Guides
With so many cruelty-free beauty brands to support, it can honestly be overwhelming when you're shopping. I created some store-specific shopping guides to help you find the best cruelty-free options.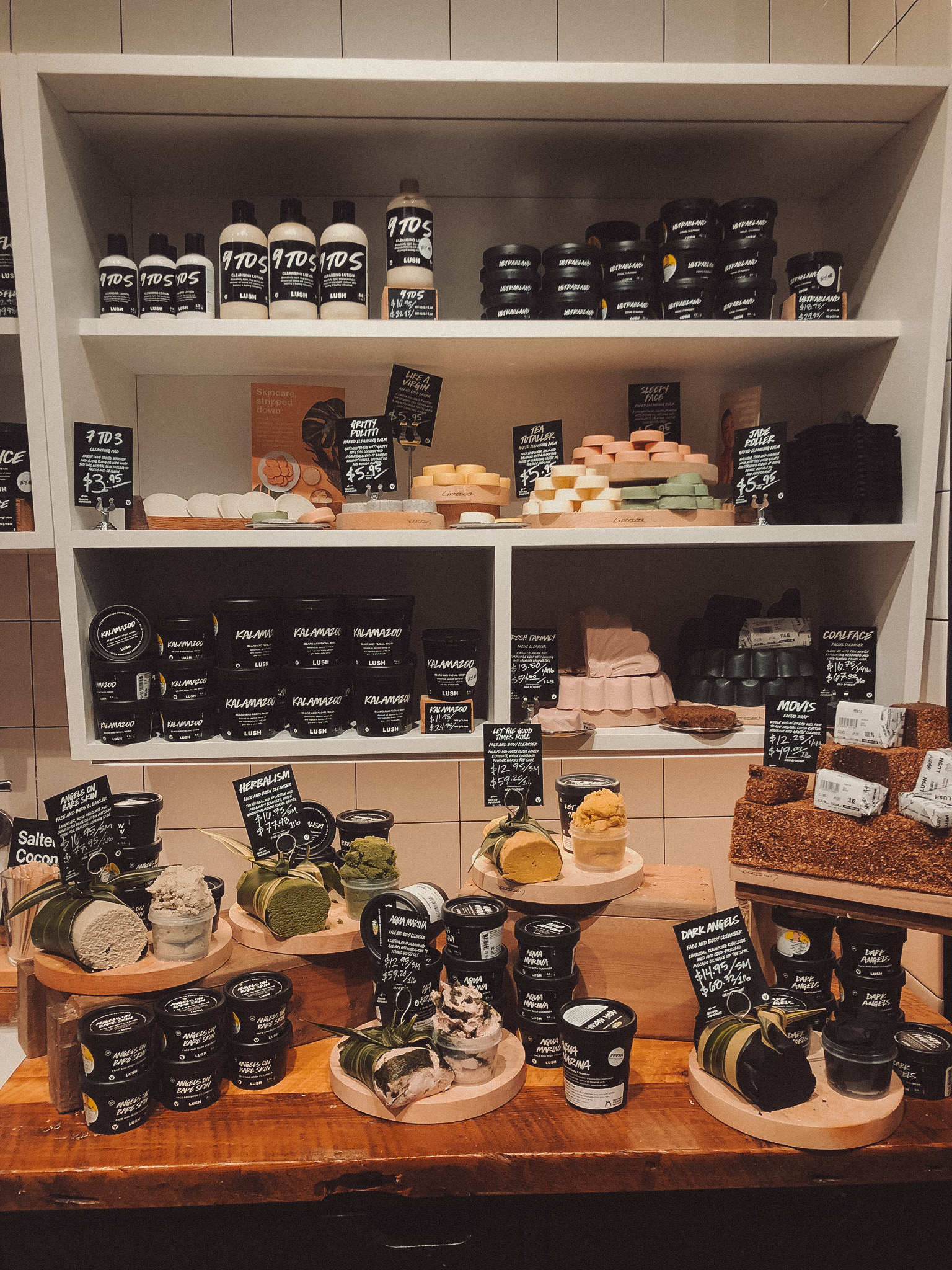 04
Check out the vegan product lists
If you want vegan products it can be tough to know what your options arSo many cruelty-free brands have loads of vegan products, but it's not always labeled on the packaging or easy to know which are vegan. That's why I make lists of vegan products from cruelty-free brands.
05
Stay connected with me
06
Follow along on Youtube
07
Read the most recent blog posts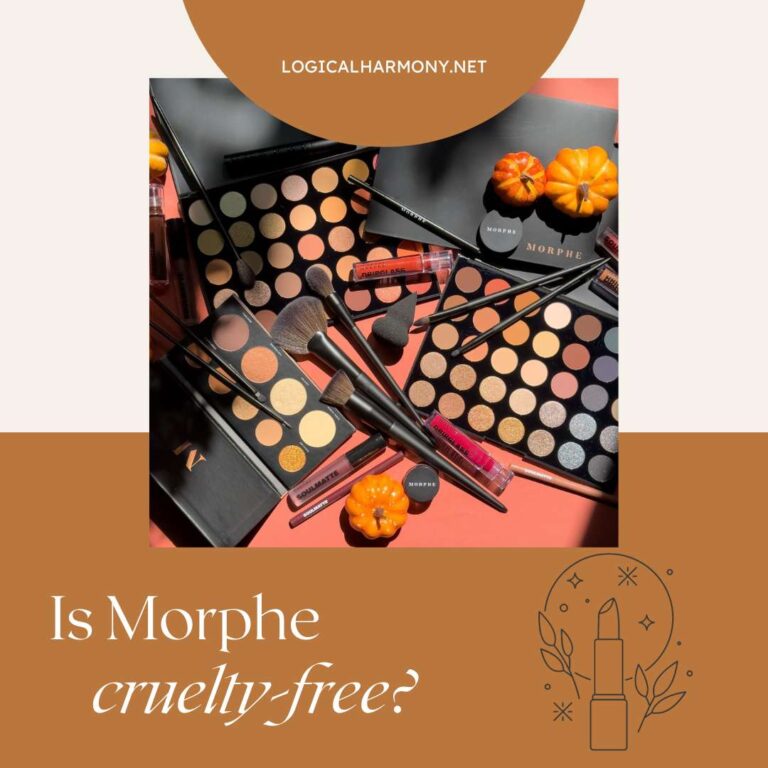 Once a 2016 YouTube beauty guru's favorite brand, is Morphe cruelty-free…
Best known for their deliciously scented Bum Bum Cream, is…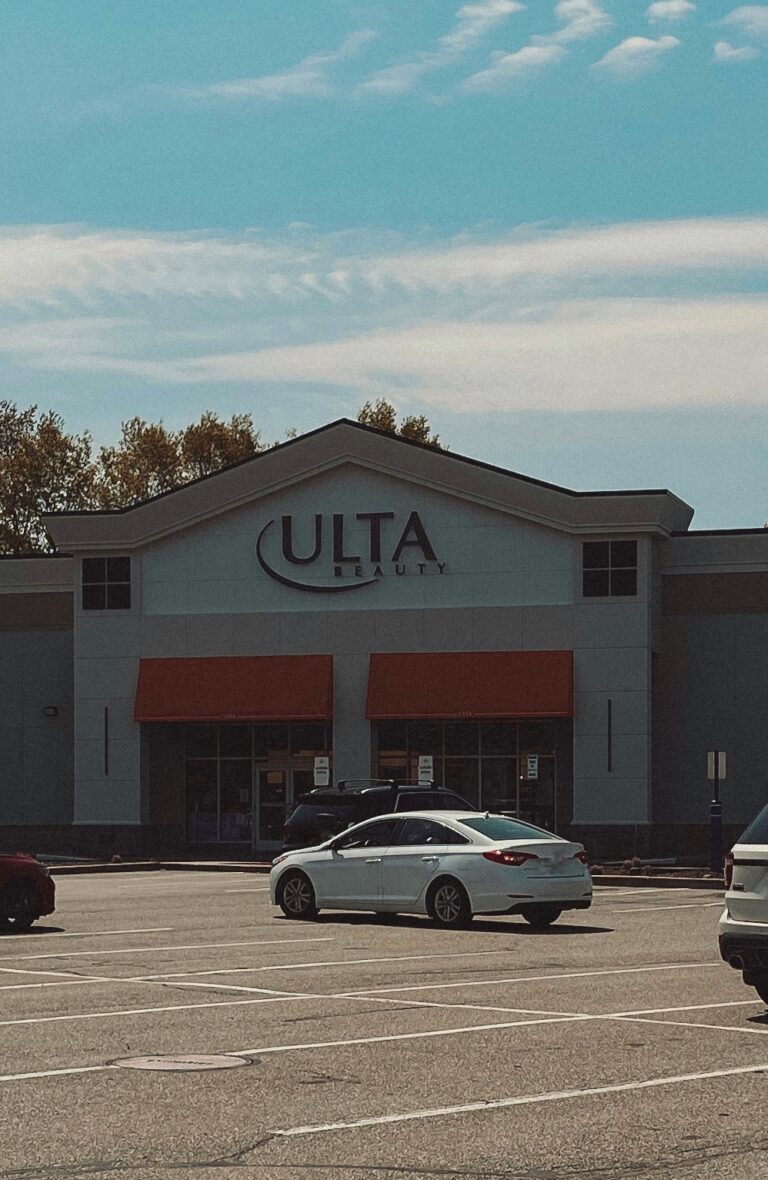 Use this guide to find the best cruelty-free brands at…
This SPF brand is all over TikTok, but is Vacation…
08
Sign up for email updates
Want all the latest news on cruelty-free brands? Want to know when shopping guides are updated? Want to hear about my latest faves?