Cruelty-Free GRWM Teal Eyes & Nude Lips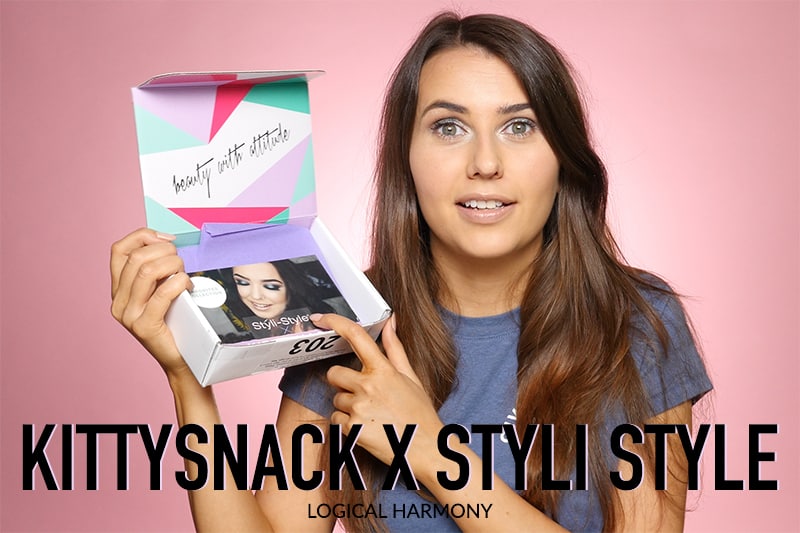 My pal and fellow cruelty-free YouTuber Kittysnack released a collab with Styli-Style with all vegan products. When I first got it, I know that I needed to use it in a video! Styli-Style is one of my favorite cruelty-free brands and I was so excited to see them partner with Kittysnack! I also used products from my collab with Eye of Horus. Between the two collab sets, all of my eye and lip products were completely covered. As always, all of the products in this video are also vegan.

Cruelty-Free products included in the Cruelty-Free GRWM Teal Eyes & Nude Lips video are:
What's included in the Styli-Style x Kittysnack Favorites bundle?
Watch this unboxing video to see everything included!
Other cruelty-free videos mentioned:
Did you get the bundle with Styli-Style or Eye of Horus? Which products in this look are your favorites?
Editor's Note: Some of the product(s) featured in this post were provided by a representative of the company named in this post for editorial consideration. Please note that all reviews are 100% honest and a product would not receive a favorable review unless it provided favorable results. By using the affiliate links in this post you are supporting Logical Harmony! How does it work? When you purchase a product through one of these links Logical Harmony gets a small commission at no extra cost to you. This is a very large part of what keeps Logical Harmony running – Thank you!