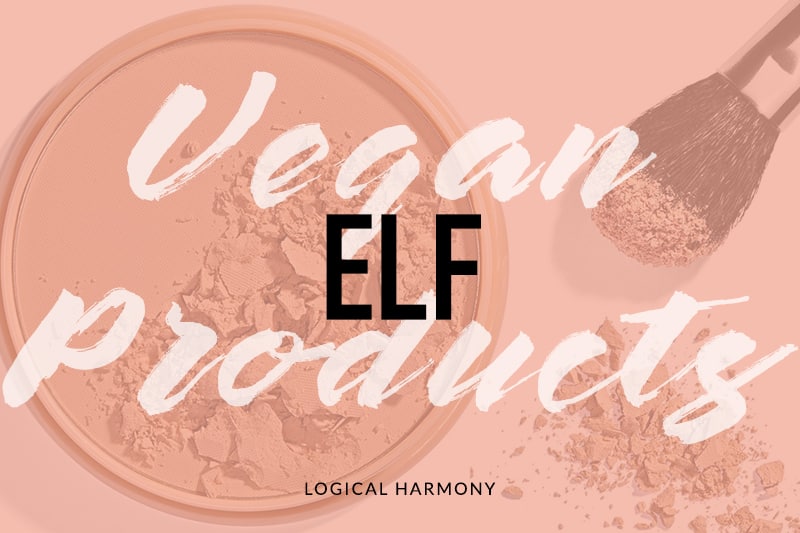 Looking for a list of ELF vegan products? Logical Harmony has you covered!
ELF is cruelty-free, but there has been some confusion about their vegan options. ELF happens to be one of my favorite brands. I love that this drugstore brand is so easily accessible (you can find them at Ulta and Target), puts out on-trend releases often, and is completely cruelty-free. ELF is one of those brands that shows that anyone can use cruelty-free products. It's not tough! They also make everything from makeup and makeup brushes to skincare.
Curious what the ELF vegan-friendly product options are? Keep reading!
Some of the best-selling ELF vegan products are: