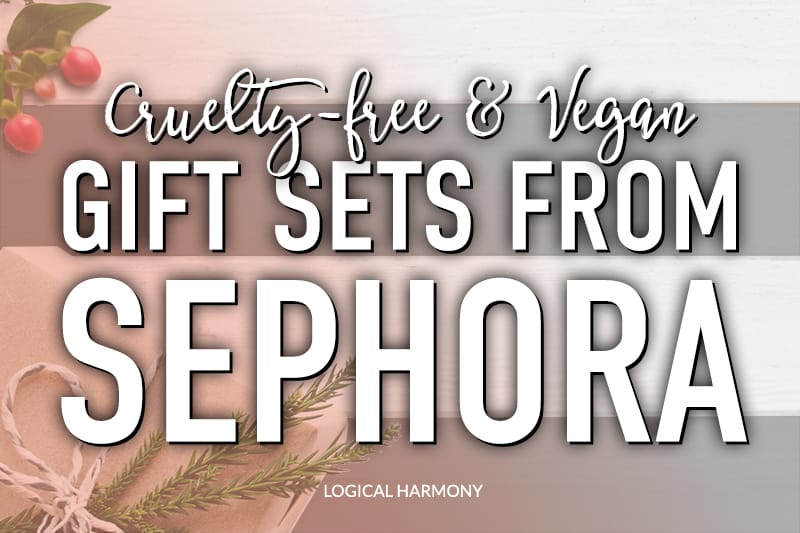 When it comes to holiday shopping, picking up gift sets at places like Sephora can be a lifesaver. Finding a Cruelty-Free Gift Set at Sephora can be a challenge. There are so many to choose from and so many cruelty-free brands at Sephora that have great limited-edition holiday sets and gift sets that can be perfect presents for those in your life (or yourself). Some of these gift sets are available during other times of the year, but I find it super helpful to include them here too because they may be perfect for someone on your shopping list!
Don't worry! One for Ulta is on the way soon too!
Which gift sets at Sephora are cruelty-free? Use this guide from Logical Harmony to help you out!
Some of the most popular Cruelty-Free Gift Sets at Sephora are: