My Experience with Giovanni 2chic Ultra-Moist Haircare #ad
This is a sponsored conversation written by me on behalf of Giovanni Cosmetics. The opinions and text are all mine.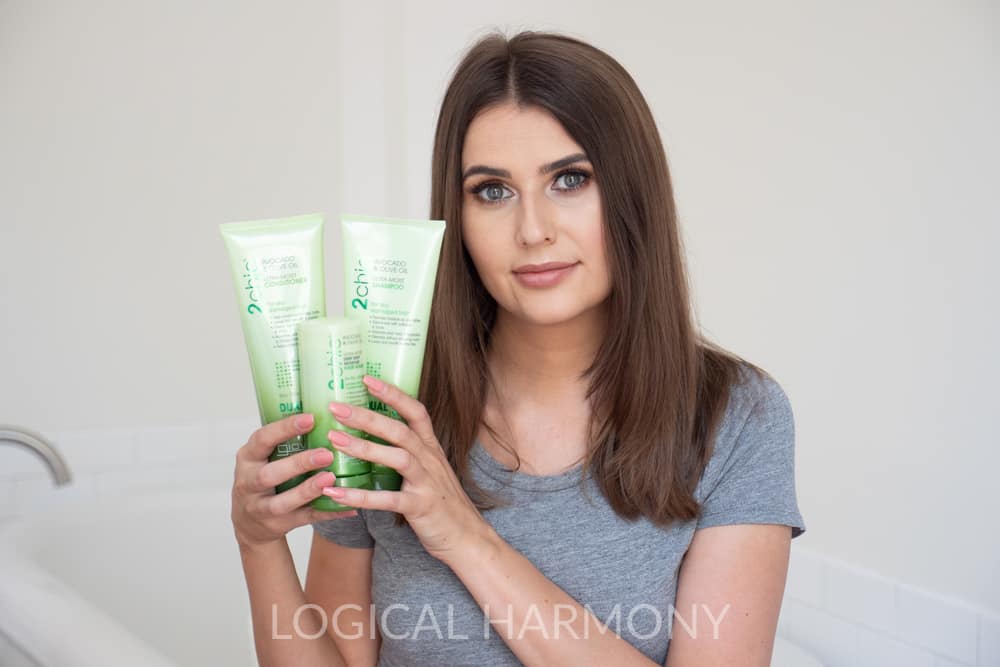 When it comes to haircare, I love finding cruelty-free brands that really deliver. One brand that I have used on and off for several years is Giovanni Cosmetics. They are cruelty-free (they are both Logical Harmony Approved and Leaping Bunny Certified), have lots of vegan options, and truly believe that everyone should be able to use high-quality and high-performance products. Not only are they cruelty-free, but they are also paraben-free and sulfate-free.
Because I have been a customer for several years and have been happy with their products, I am very excited that Giovanni Cosmetics is sponsoring this blog post. They sent me their 2chic Ultra-Moist line to try out and I'm going to be sharing my experience and the results I saw from this line.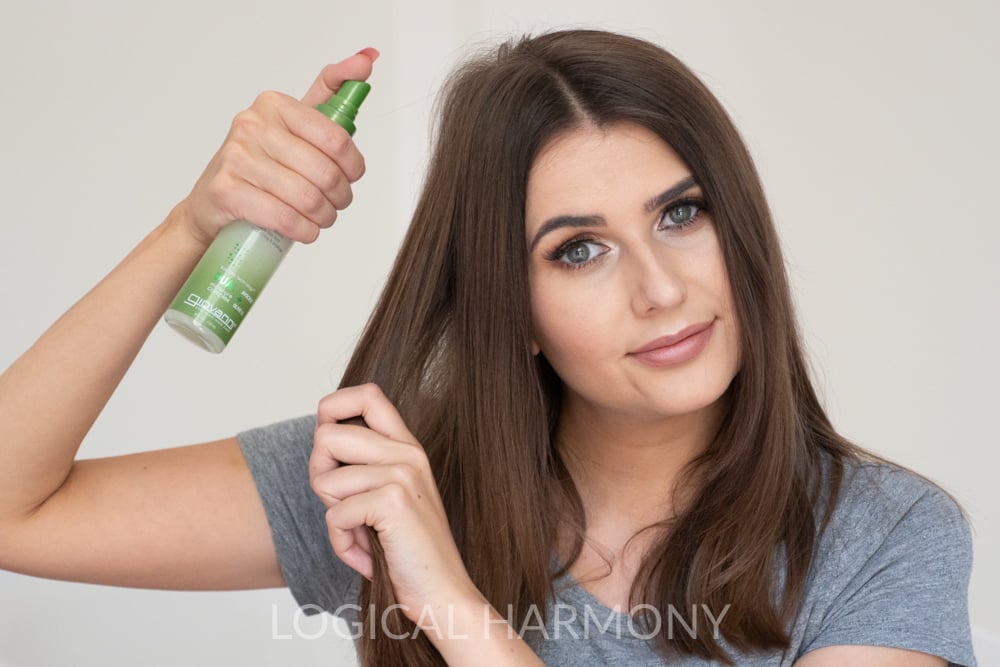 My hair is naturally very fine and my biggest struggle has been finding products that protect and nourish my hair but also give it some volume. So many volumizing products leave my hair feeling dry, and so many nourishing products leave it limp and lifeless. I also do use a blow dryer and heat tools and want products to protect my hair.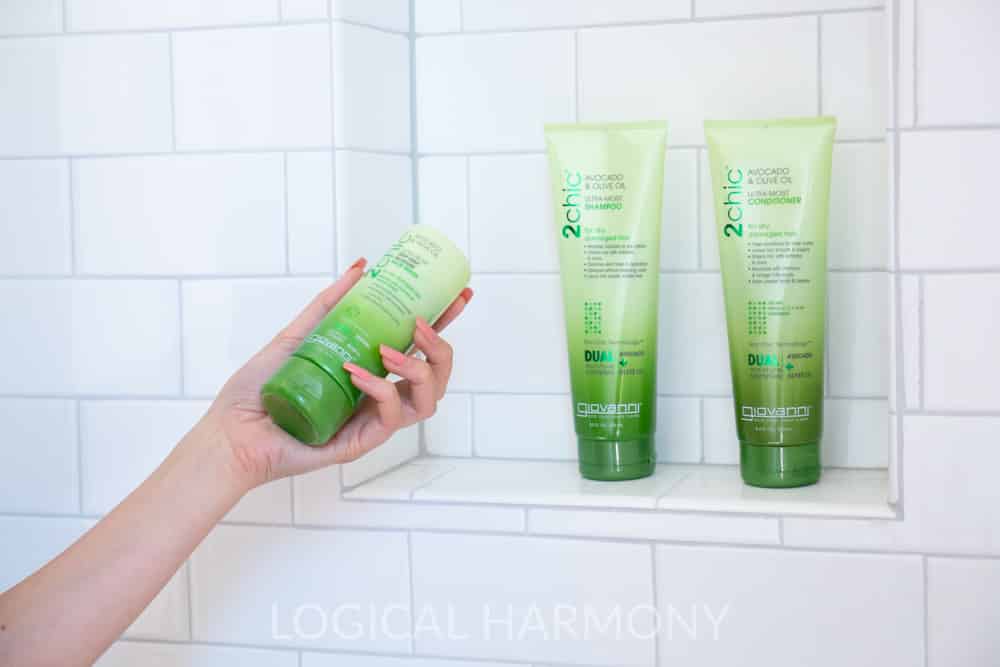 First, let's talk about the essential products in this line – the Ultra-Moist Shampoo, Ultra-Moist Conditioner, and Ultra-Moist Deep Deep Moisture Hair Mask. The shampoo and conditioner leave my hair feeling soft, yet somehow they also add volume. I noticed a difference in how my hair felt after the first wash and it's continued to feel softer ever since. The Ultra-Moist Deep Deep Moisture Hair Mask is a must-have for anyone who has hair that is damaged or at all dry. It left my hair feeling luxurious and restored.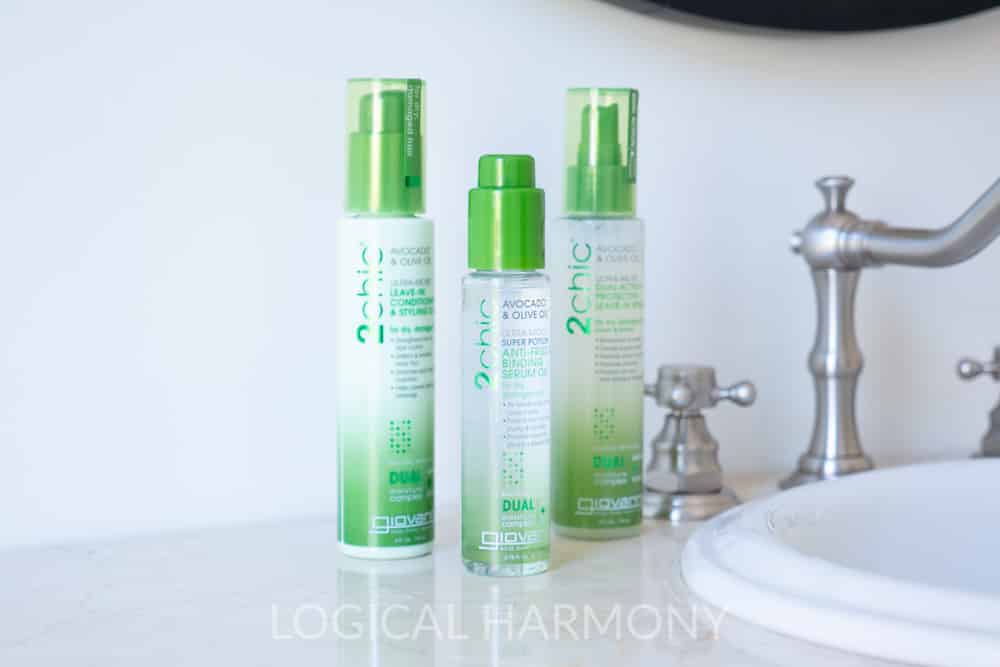 For styling products, there are three in the line that I have been using. My favorite for daily use has been the Ultra-Moist Dual Action Protective Leave-In Spray because it's so lightweight. I love spraying this on before heat styling to really protect my hair. The Ultra-Moist Super Potion Anti-Frizz & Binding Serum Oil leaves my hair feeling super silky. I often used this on days when I would air-dry to really nourish my hair. The Ultra-Moist Leave-In Conditioning & Styling Elixir was great to apply to damp hair before blow drying. I felt like it not only protected my hair, but also added more volume without any frizz.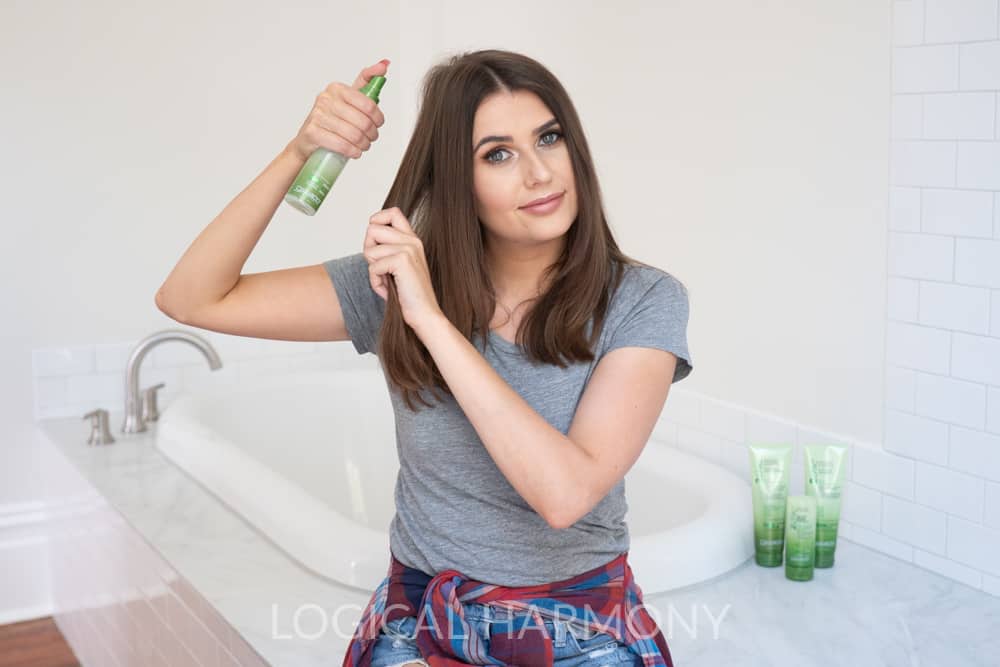 Since using the Giovanni Ultra-Moist line, I do feel like my hair is softer, smoother, and more manageable. I do feel like my hair is in great condition, despite regular use of heat tools that often leave my ends feeling perma-dry and split. Because my hair is very fine, tangles have been a constant issue for most of my life. Until these products that is. I haven't had any tangles while using them. I'm really happy with this line and think it's made a big difference in my hair.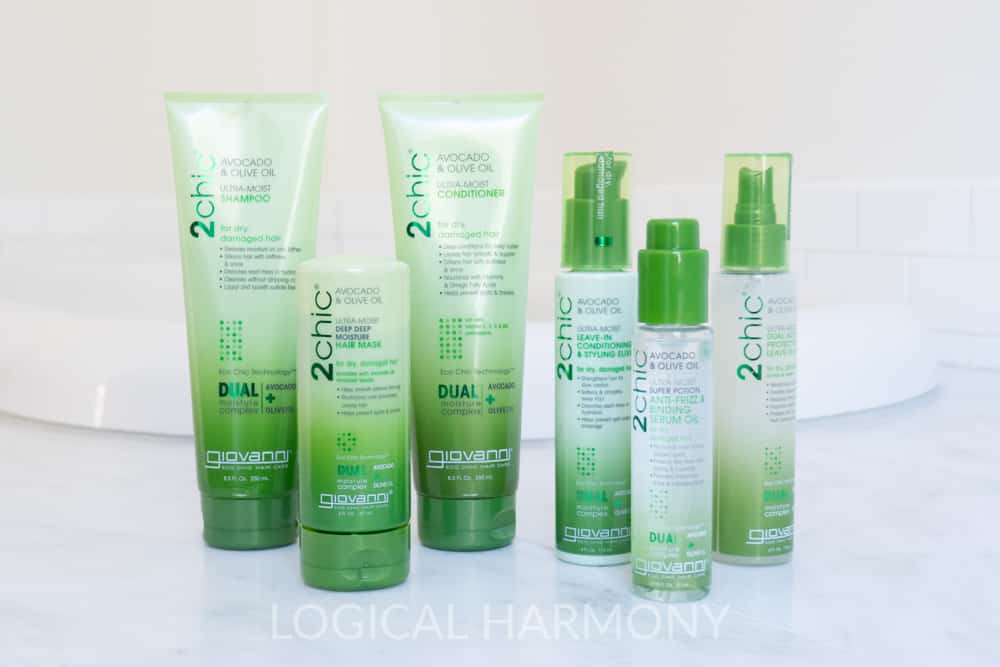 Just for Logical Harmony readers, Giovanni is offering a Buy One, Get One coupon that you can use! The coupon can be found here: http://bit.ly/logical-harmony
Editor's Note: This is a sponsored conversation written by me on behalf of Giovanni Cosmetics. The opinions and text are all mine. Some of the product(s) featured in this post were provided by a representative of the company named in this post for editorial consideration. Please note that all reviews are 100% honest and a product would not receive a favorable review unless it provided favorable results.