A while ago, I went to Ulta for an event and, obviously, had to do some shopping. I also placed an order online and the event had a gift bag with some cruelty-free beauty products too. I wanted to share my cruelty-free Ulta haul with you! If there's anything that jumps out at you as a product you'd love to hear more about, please leave a comment and let me know.
Included in the Cruelty-Free Ulta Haul video are the following products:
Have you tried any of the products included in this cruelty-free Ulta haul before? Which would you most like to see in future reviews and videos? Leave me a comment and let me know!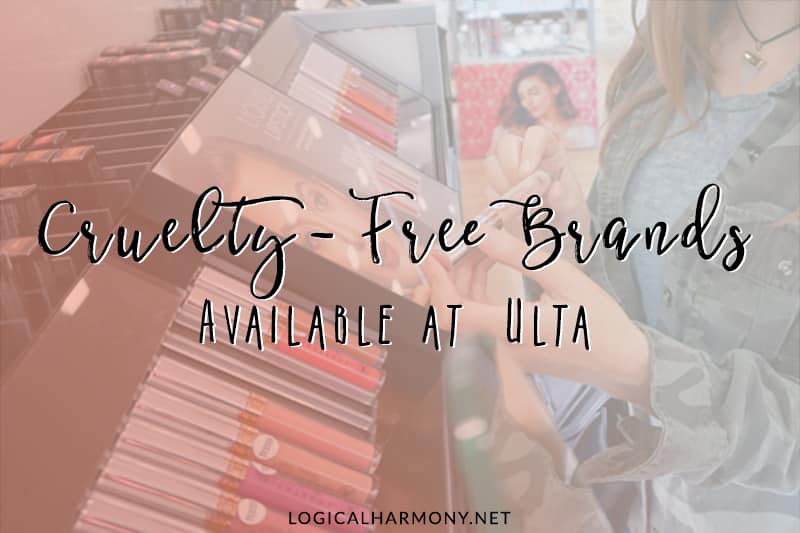 Did you know that Ulta works with Ebates? Get a $10 bonus for joining after you make a purchase and cash back on all future purchases by joining now. It's easy, free, and really works.
Editor's Note: This post contains affiliate links. This means that Logical Harmony will receive a commission from items purchased through these links. This helps keep Logical Harmony running, and we appreciate your support.