I recently did some shopping for cruelty-free and vegan beauty products in store. I love shopping in stores because you can look at things, swatch them, and really take your time browsing. After sharing on Instagram stories that I had done some damage, a lot of you requested a cruelty-free mall haul video. In this video, I share all the cruelty-free and vegan beauty goodies that I picked up.

Products included in this Cruelty-Free Mall Haul video are: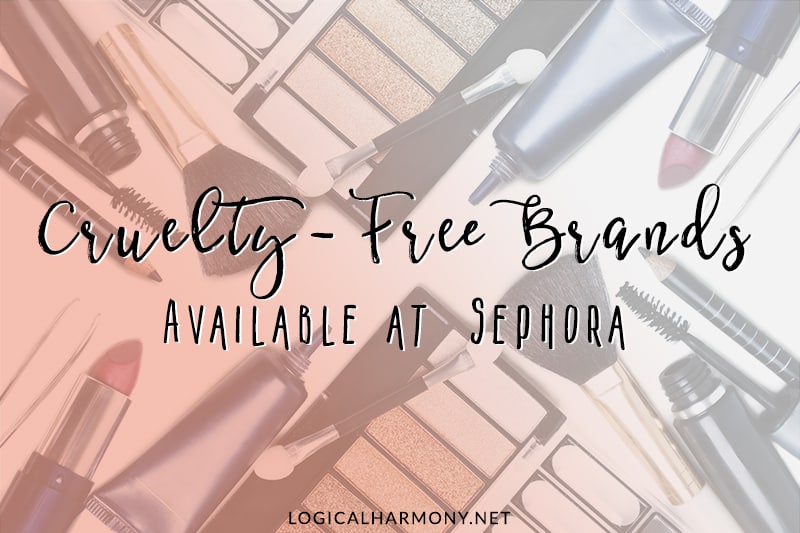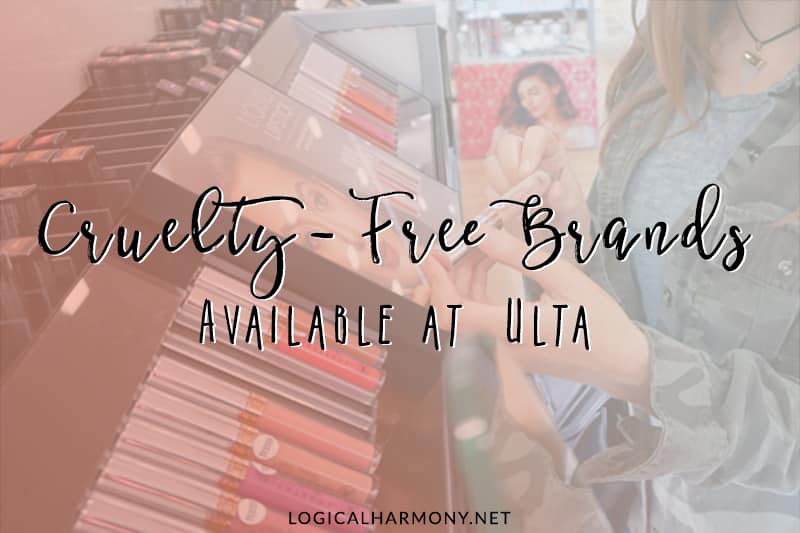 What are some recent cruelty-free products you picked up recently? Have you tried any of these ones I got during my shopping trip?
Editor's Note: By using the affiliate links in this post you are supporting Logical Harmony! How does it work? When you purchase a product through one of these links Logical Harmony gets a small commission at no extra cost to you. This is a very large part of what keeps Logical Harmony running – Thank you!