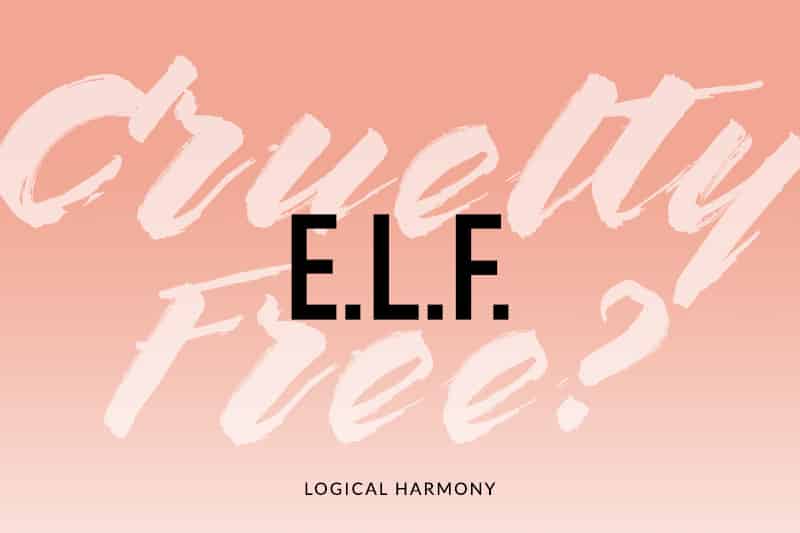 Is ELF cruelty-free? Find out now! Logical Harmony helps make cruelty-free easy!
ELF is really well known for their affordable makeup, skincare, and makeup accessories. They are found in nearly every drugstore out there. They also launch new products frequently and manage to stay on trend while keeping prices low. ELF products are currently found at Ulta, Target, Walgreens, Superdrug, Boots, and more.
Curious to know what's currently going on with ELF? Are they cruelty-free? Do they have any vegan options? Find out what their current stance on animal testing is in this post.
Remember to use #LogicalHarmonyApproved on Instagram to show off all of your Logical Harmony Approved picks, purchases, and looks! Make sure to follow me on Instagram and subscribe on YouTube as well.
Editor's Note: By using the affiliate links in this post you are supporting Logical Harmony! How does it work? When you purchase a product through one of these links Logical Harmony gets a small commission at no extra cost to you. This is a very large part of what keeps Logical Harmony running – Thank you!
Some of the best-selling ELF vegan products are: