My Cruelty-Free Travel Skincare Essentials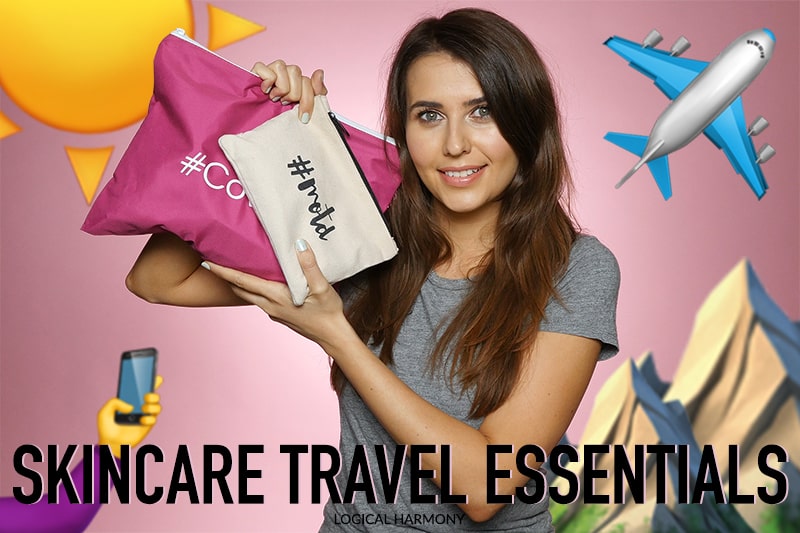 I get a lot of requests to do a cruelty-free travel skincare video, so I'm finally doing it! We recently went on a trip to Lush HQ in Vancouver (watch out for that vlog later!) and it seemed like the perfect time to film this because I could actually share all the cruelty-free and vegan products I brought with me. I'll have a video on my favorite cruelty-free makeup out soon too.

Cruelty-Free products included in the Cruelty-Free Travel Skincare Essentials video are:
What are your must-have cruelty-free travel skincare products?
Editor's Note: Some of the product(s) featured in this post were provided by a representative of the company named in this post for editorial consideration. Please note that all reviews are 100% honest and a product would not receive a favorable review unless it provided favorable results. By using the affiliate links in this post you are supporting Logical Harmony! How does it work? When you purchase a product through one of these links Logical Harmony gets a small commission at no extra cost to you. This is a very large part of what keeps Logical Harmony running – Thank you!