My Cruelty-Free Travel Beauty Essentials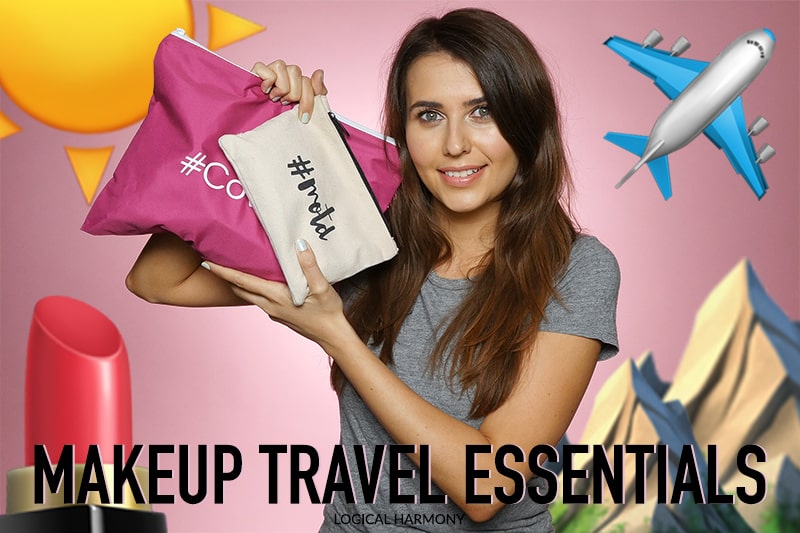 A lot of people have asked for a cruelty-free travel makeup bag video. Since I recently took a trip, it seemed like the perfect time to share all the makeup I brought with me! I am one of those people who hoards sample sizes for traveling and I absolutely love when cruelty-free brands sell travel-sized products too. It makes it SO much easier to bring your favorites with you! I'm curious what your favorite travel beauty products are, and the makeup you always take traveling with you, so comment and let me know!

Cruelty-Free products included in the Cruelty-Free Travel Beauty Essentials video are:
What are your must-have cruelty-free travel beauty products? What cruelty-free products can you not live without when you're traveling?
Editor's Note: Some of the product(s) featured in this post were provided by a representative of the company named in this post for editorial consideration. Please note that all reviews are 100% honest and a product would not receive a favorable review unless it provided favorable results. By using the affiliate links in this post you are supporting Logical Harmony! How does it work? When you purchase a product through one of these links Logical Harmony gets a small commission at no extra cost to you. This is a very large part of what keeps Logical Harmony running – Thank you!