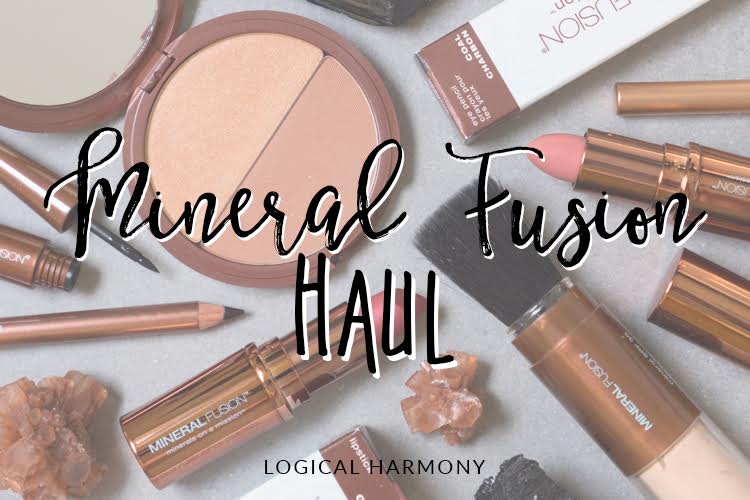 I've been using Mineral Fusion products on and off for a few years now. They are cruelty-free and have lots of vegan options, but can be hard to find in stores. If you live in California like I do, then your local CVS may now carry a lot of Mineral Fusion products! I was really excited when Mineral Fusion first told me this as I've been wanting to try more of their products, but really do prefer to be able to see them in person before purchasing. Last week Mineral Fusion sent me a package of products that are available in CVS stores.
In this video, I share what some of the vegan makeup products are and show some swatches. If you live in California and want to check if your local CVS is now carrying Mineral Fusion, their store locator is up to date.
Is Mineral Fusion cruelty-free? Yes. Mineral Fusion is cruelty-free.
Does Mineral Fusion have vegan options? Yes. Mineral Fusion has lots of vegan options.
Included in the Mineral Fusion Vegan Makeup Haul video are the following products:
Have you tried any of these cruelty-free and vegan products from Mineral Fusion before?
Editor's Note: By using the affiliate links contained in this post you are helping to support Logical Harmony as we may receive a commission on purchases made (with no added cost to you).