Mail Time Cruelty-Free Haul & Unboxing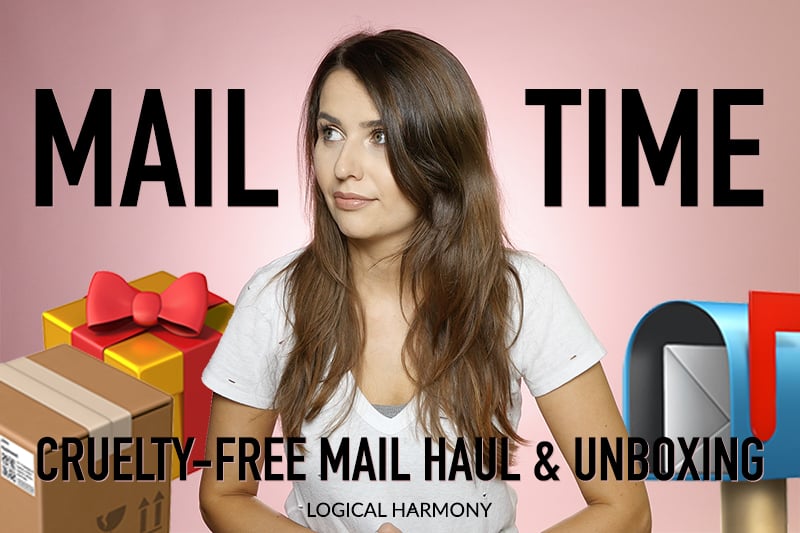 What's new in the cruelty-free beauty world? In this cruelty-free haul, I share some of the products I recently purchased and received with you. These videos are a great way for you to see what I'm about to start using and to let me know what you want to see in action and hear more about. This one is a good mix of skincare and makeup. As always, all of the brands mentioned are cruelty-free and all of the products mentioned are also vegan.
Products mentioned in this Mail Time Cruelty-Free Haul & Unboxing video are:
Have you tried any of the vegan products featured in this cruelty-free haul before?
Editor's Note: Some of the product(s) featured in this post were provided by a representative of the company named in this post for editorial consideration. Please note that all reviews are 100% honest and a product would not receive a favorable review unless it provided favorable results. By using the affiliate links in this post you are supporting Logical Harmony! How does it work? When you purchase a product through one of these links Logical Harmony gets a small commission at no extra cost to you. This is a very large part of what keeps Logical Harmony running – Thank you!