What can I help you find?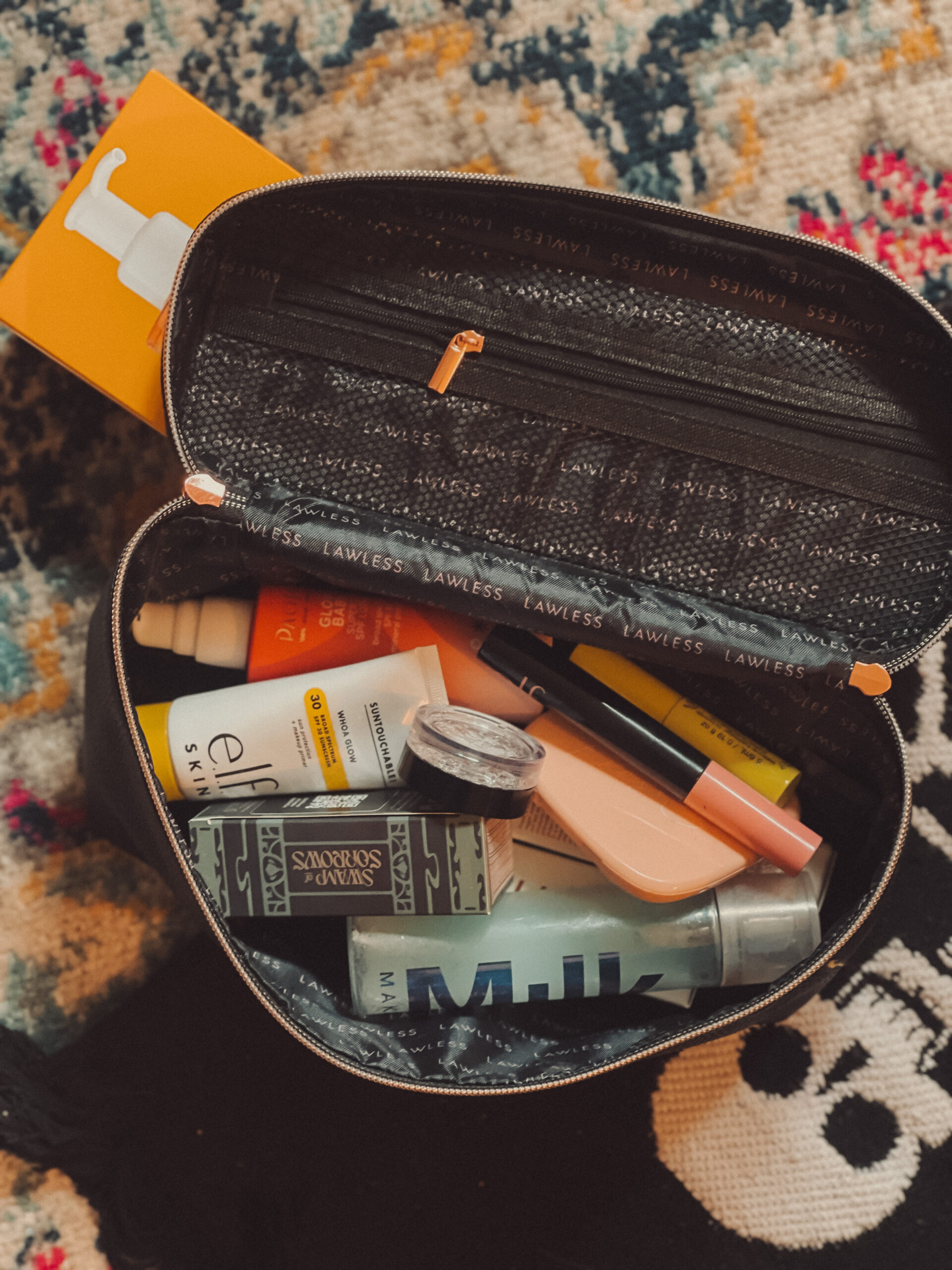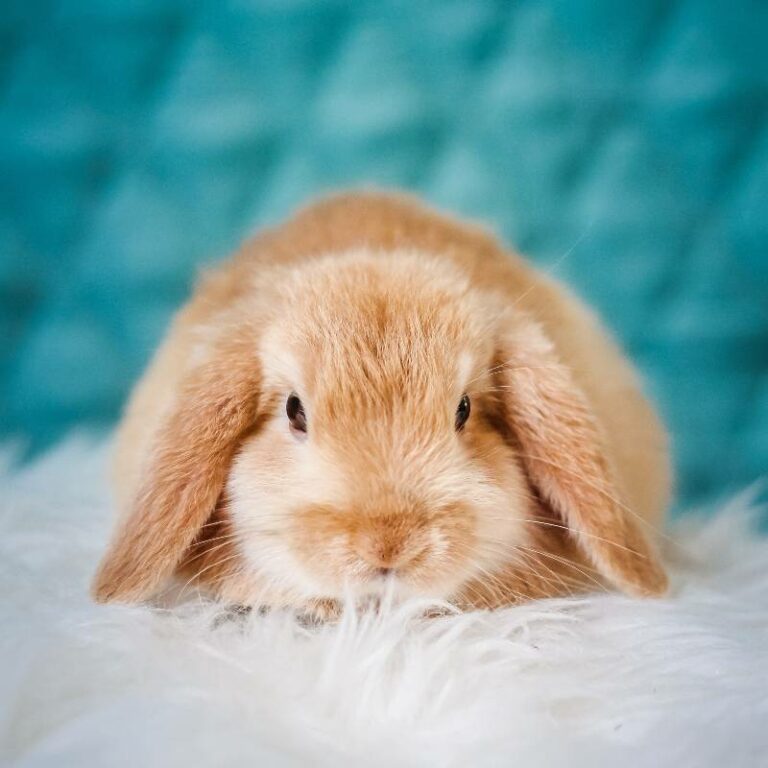 Welcome
Find cruelty-free brands
Finding out which brands are cruelty-free should be easy. There shouldn't be guesswork or confusion. This carefully vetted list of brands covers beauty, skincare, makeup, body care, nail care, and haircare brands. Say goodbye to animal testing and build your cruelty-free beauty stash today.
recent posts
This SPF brand is all over TikTok, but is Vacation sunscreen cruelty-free? After their foaming SPF went viral, sunscreen brand Vacation has been…
Are your favorite brands cruelty-free?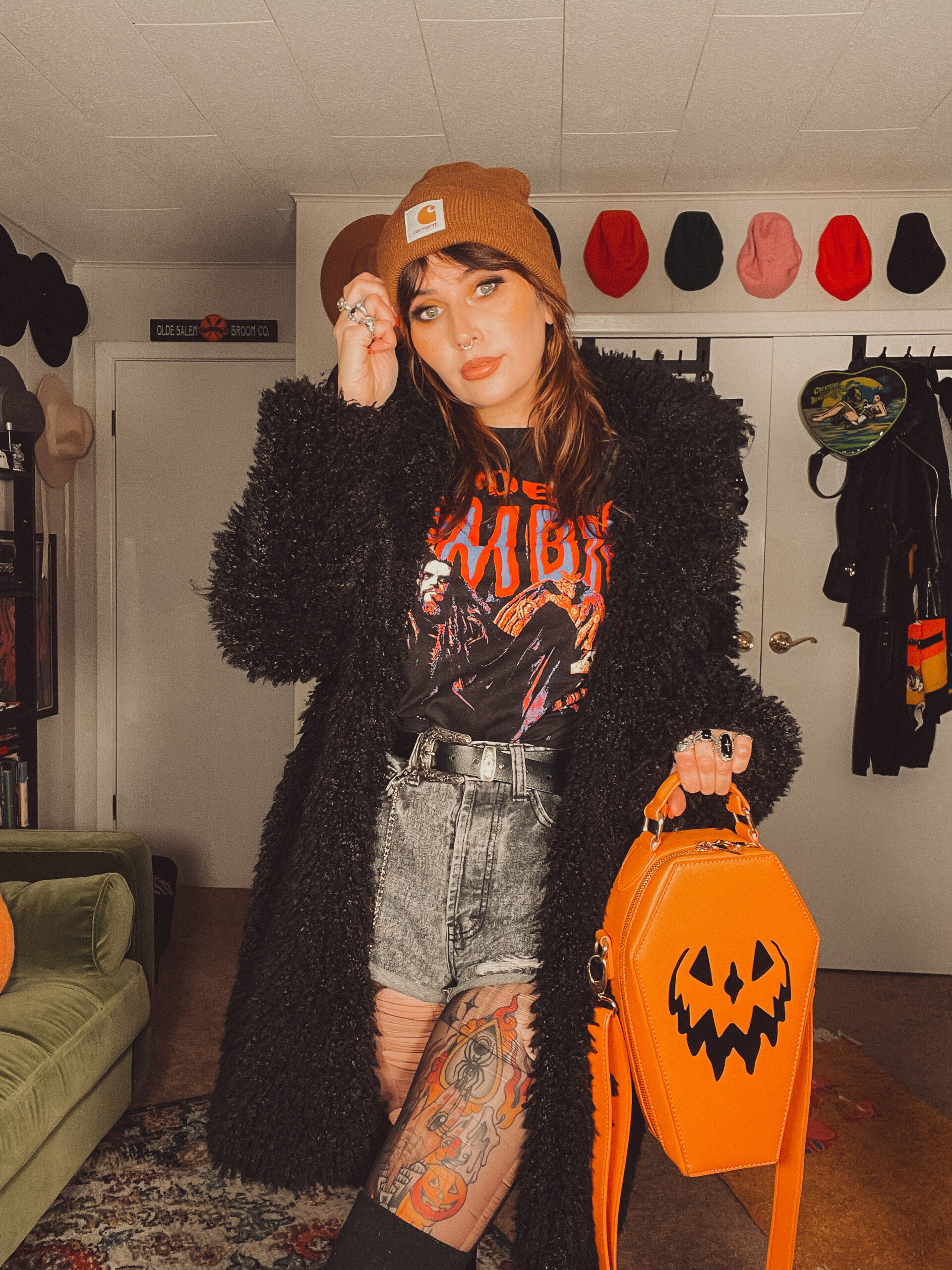 Hi there!
I'm Tashina
I created Logical Harmony to make cruelty-free beauty easy. Through a vetted list of cruelty-free brands, store-specific shopping guides, vegan product lists, and more I want to help take the guesswork out of going cruelty-free. Read more…
If you're new to cruelty-free, start here for an overview.
Looking for info about a brand? Curious about a product?
Cruelty-Free Beauty made easy!
Trying to figure out what cruelty-free beauty brands are sold at your favorite shop? Use these guides to help you while you shop!
Behind the Site
Hi, I'm Tashina from Logical Harmony.
If you're new here – welcome! It's nice to have you. If you've been around a while – thank you for your continued support!
I believe that a world of cosmetics without animal testing is possible. My mission is to provide a comprehensive resource for cruelty-free beauty, from product reviews, vegan product lists, and ingredient guides to brand profiles and industry news. I aim to make it easy for you to choose brands that align with your values.
Not sure where to start? That's okay! Everyone has their own cruelty-free journey and it's different for everyone. Small steps add up and anything matters.
More Cruelty-Free Resources
Having a cruelty-free beauty routine shouldn't be hard or confusing. Use these guides to help answer some questions you might have.
Not just beauty…
Aside from cruelty-free beauty, I also love sharing lifestyle, home, and fashion with you. Look for more of this in the future as I expand this content avenue here.
Lifestyle

Fashion

Food

Home

Decorating